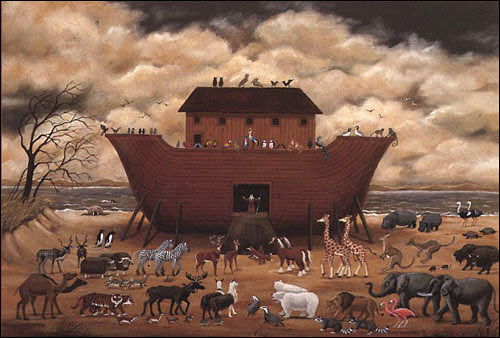 A bible story is a short narrative of the important events in the bible that have a valuable lesson to learn. Children can read bible stories to help them know the Bible so that they will know God more and more and become closer to Him.
In this website, you will find a wide range of bible stories.
In the new testament, you learn about the parable that Jesus taught His disciples. Jesus always uses parables to avoid the Pharisees and Sadducees who are always making plans to kill Him. But Jesus always explain to His disciples the parables.
The stories in the new testament is the new covenant which God so loves everyone in this world that he sent his Only Son to die on the cross for all our sins so that we can have redemption of eternal life and go to heaven. The New Testament reveals to us the church truth. It reveals Jesus' love for His church and his desire that the church body come together in united to worship Him.
The new testament from Matthew to Revelation teaches us how to take up our cross and follow Jesus and live a Christian life.
Besides the bible stories, there are free animal stories, fairy tales and christmas stories.
The stories in this website are free and can be used for your personal use and Sunday School.
Jesus Loves You! May God Bless You!